Hey everyone I am heading to my first Blog Conference and I am so incredibly excited!!!
It is going to be such an honor to see all the wonderful women behind the blogs I love!!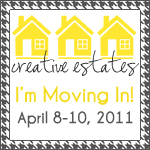 I will post more after as I am sure there will be more to tell!!!